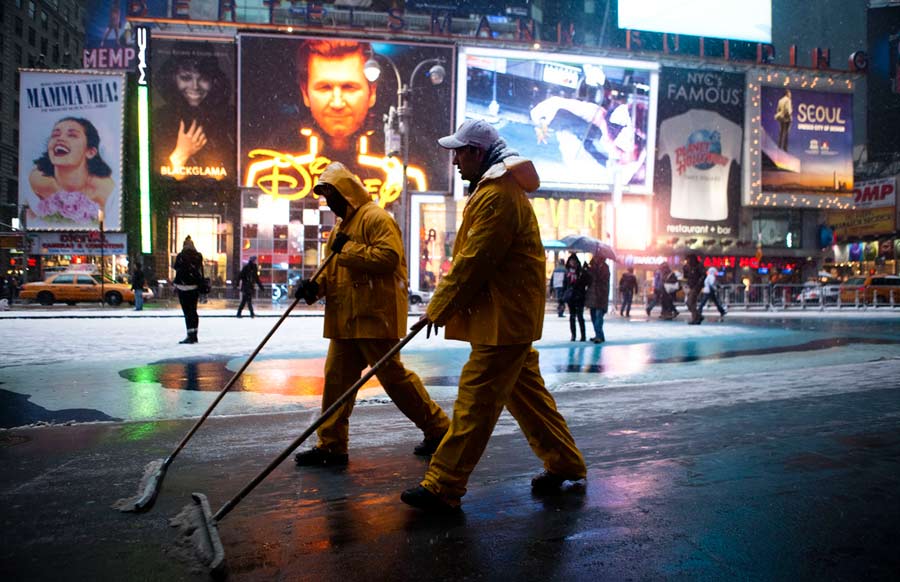 For journalists and researchers, being able to web-scrape is perhaps one of the most compelling reasons to learn programming. Agencies and organizations don't always release their information in nicely-formatted databases. Learning to web scrape allows you to gather, in an automated fashion, freely available data in virtually any kind of online format.
It's also one of the best ways to practice programming because the end goal is clear: either you have the data or you don't. And there's little harm to be done, provided your program scrapes at a reasonable rate.
This chapter introduces the strategy of web scraping with a very non-technical overview of how websites work. We won't cover any code. But knowing about give you the insight to immediately know how to traverse and parse any given website.
Scraping: The big picture
Rather than cover the concepts of GET, POST, HTTP requests, here's a broad overview of what happens when you interact with a website and submit a request.
I will demonstrate each step as it works on Wikipedia. Please make sure your Javascript is enabled for your browser in order to see all the action.